NEW, PREOWNED &

REFURBISHED WINDOWS LAPTOPS

& PC DESKTOPS
Surrey Computers offer a wide range of the latest top brand computers.
From budget beating cost to the most demanding gamer machine.

As always full manufactures warranties with all systems.
Come in and play on any machine you like, maybe have a cup of tea, and one of us will sit with you to offer advice and chat to help.
Data migration from old laptops, full setup Plug And Play offered to all our customers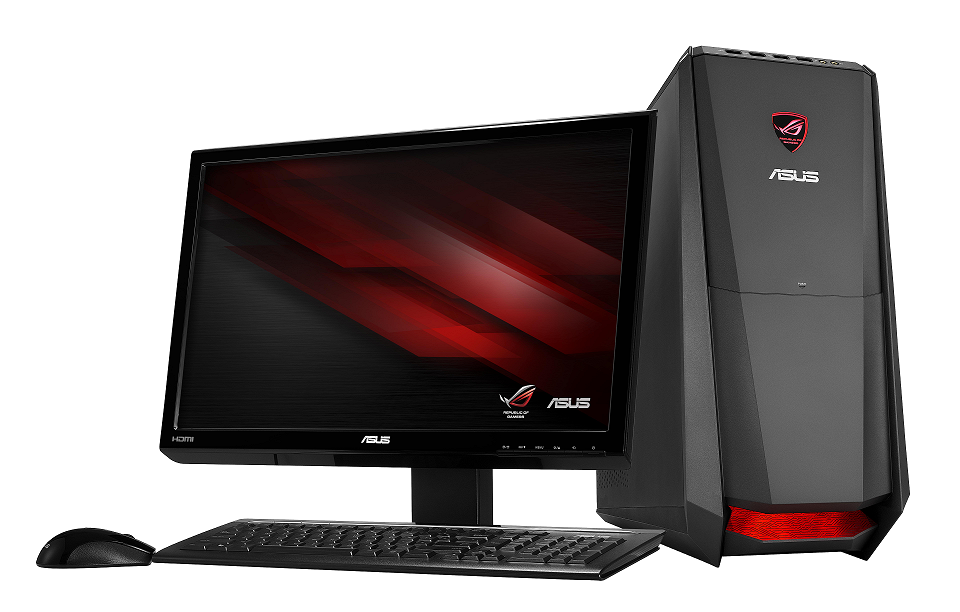 PC DESKTOPS
What makes a great PC isn't based entirely on technical specs, although these certainly play a part. It also comes down to what suits you best. You may want one with a small screen to save on space or one that with a solid-state drive for a quick and quiet start-up.
Do you want to watch movies on it? Do you simply need something to check Facebook on?
With so much variation in the systems and your budget we can help find a solution tailored to you. Talking to one of our experts who will go through the pros and cons of acquiring a PC with the best fit for you, by tailor making a system to your requirements. We offer a home installation option and we will migrate all your current data from your old PC to the new system if required.
There are a large range of screens available in store from the basic 20" to the 32" 4K top of the range graphics Hi res for movies and games.
All come with mouse and keyboard.
LAPTOPS
Light enough to carry with you, flexible enough to run todays applications, a laptop is the best option l for doing work or play at home or on the move.
While tablets and smartphones are popular, most people find typing a research paper to crunching numbers, gaming works better on a laptop.