PC & LAPTOP REPAIR SHOP
NO FIX – NO FEE
PC & Laptop Repair Shop
Our friendly team is ready to give you the very best service in the Elmbridge area. All our computer technicians are trained, experienced and certified in troubleshooting Windows computers while also familiar with less common operating systems like Linux.
This means we can fix any brand or model computer you have no matter the year of manufacturer or OS: win10, Win 8.1 Win8, Win7 or Vista.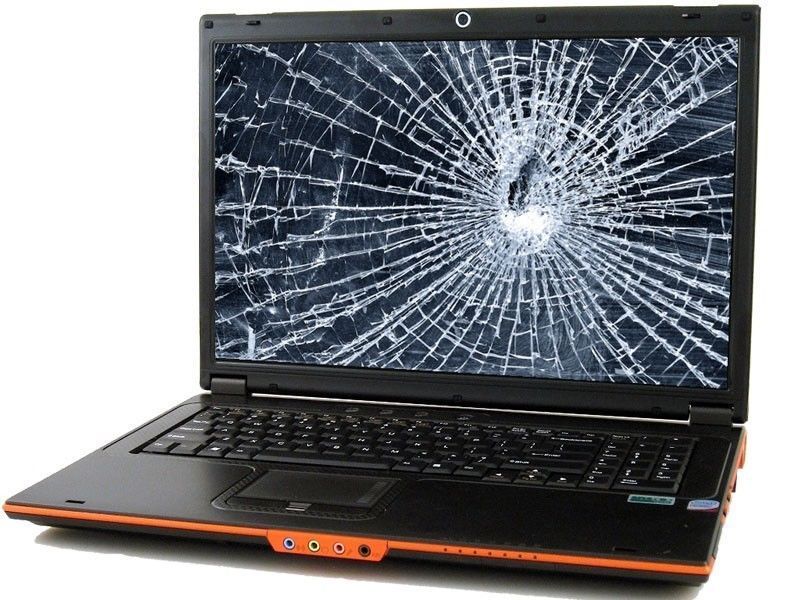 BROKEN SCREENS
Having a really bad day, a dead/damaged screen down in a hurry. Most screens are available in house for quick replacement.
VIRUSES & MALWARE
Surfing the web and caught a bug? Or perhaps an email from an unknown source? There are more than 1,000,000 types of Viruses and Malware, in constant production from hackers, bent on exploiting your personal information. Surrey computers will have your system up and running like new with a thorough cleaning and future prevention tips.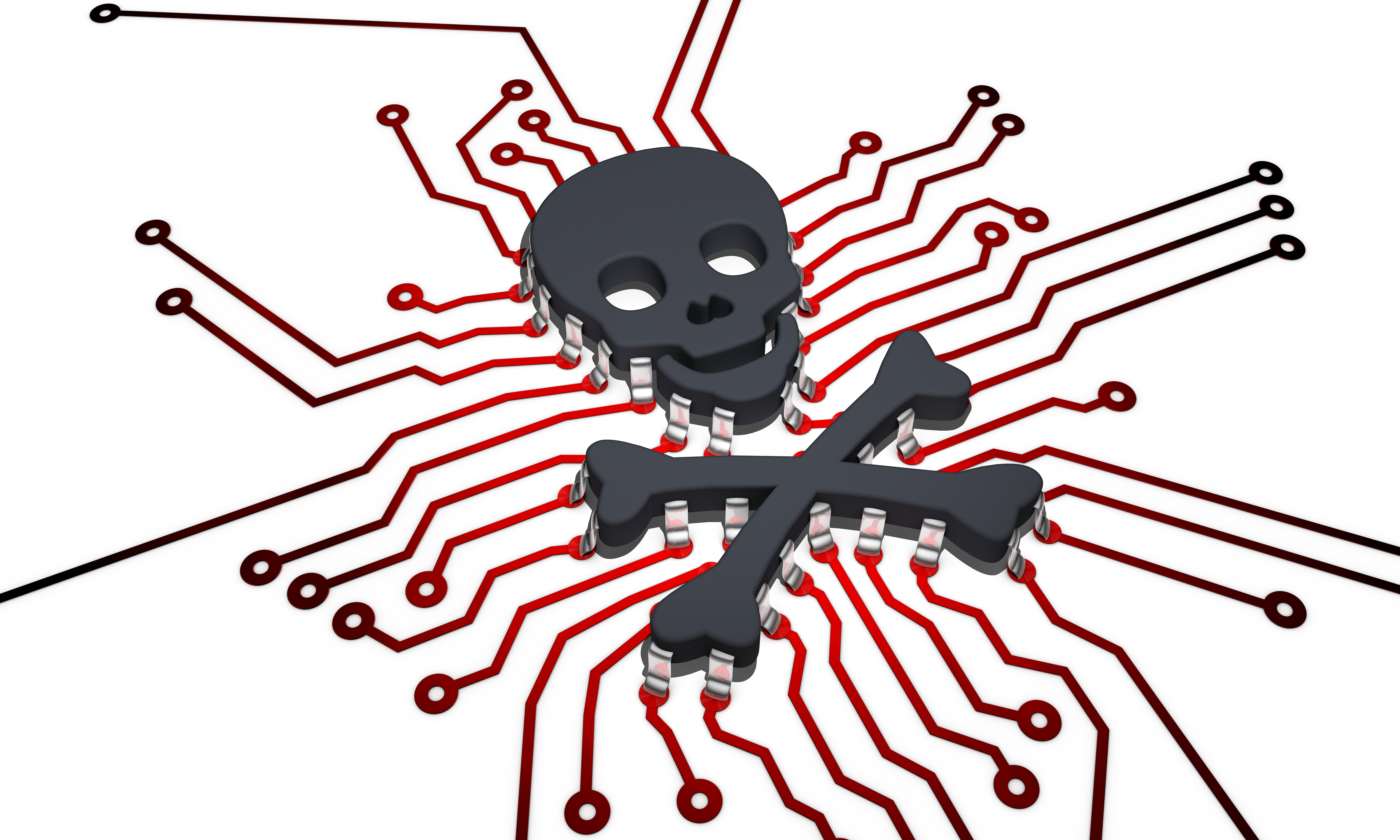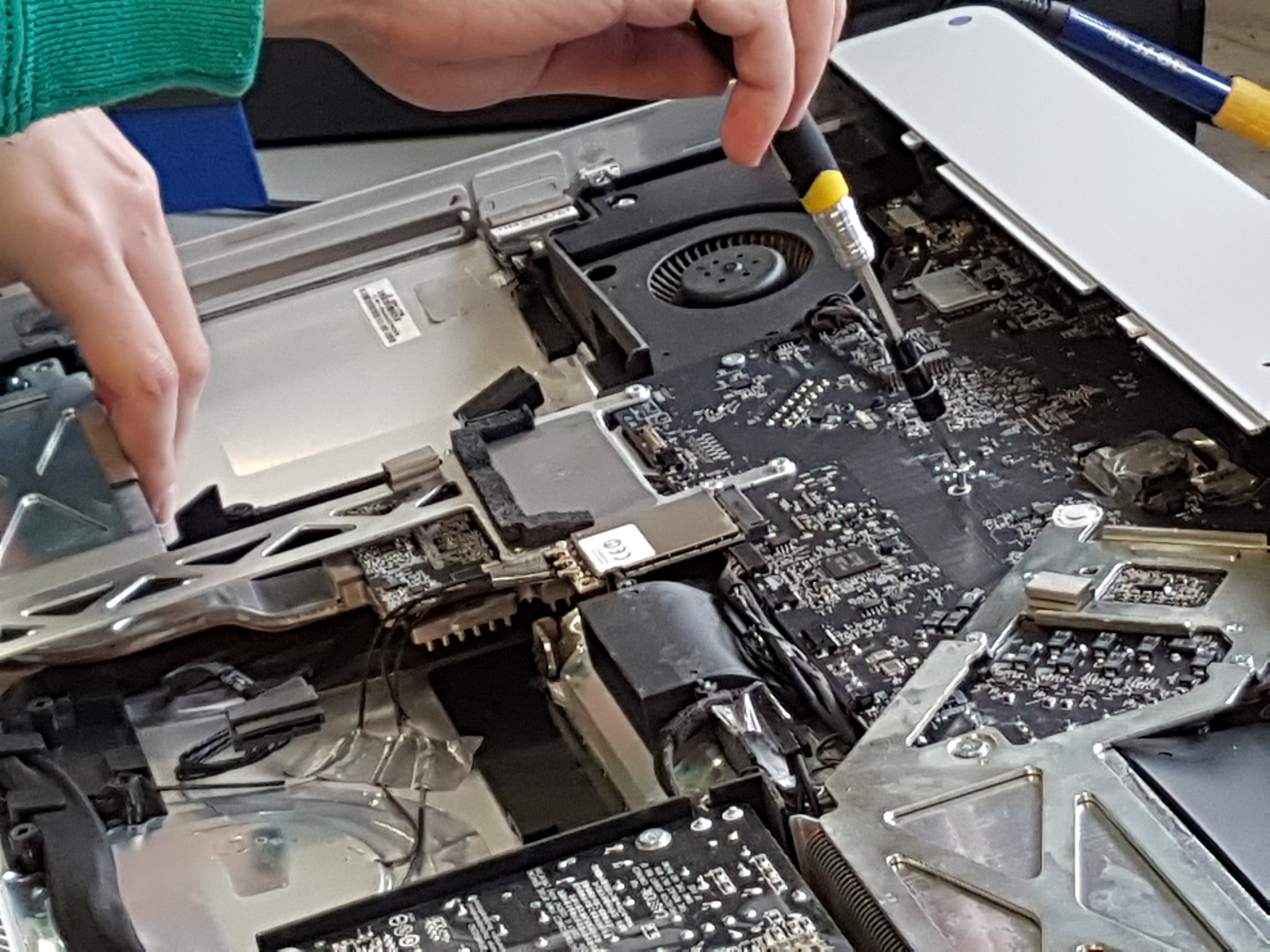 CONNECTED SYSTEMS
Computer problems can be difficult to diagnose on your own as today's computers are complex ecosystems of hardware, software, peripherals, and networks. In order for the computer to function properly everything connected to it has to be set up and working in harmony.
When you need a computer repair our technicians understand both hardware and software. They're familiar with all the major applications and peripherals that make your computer so useful. If your difficulty is caused by failing hardware we will explain the problem to you in jargon free way. This will allow you to make an informed decision about repairs or replacement. If the problem is malware infections we can pinpoint the offending programs and eliminate them.
INCOMPATIBILITY
Many of today's applications have problems with incompatibility. Separate programs can work well, but they interfere with other programs that you need for work or everyday computing. Our diagnostic tools identify incompatible processes so that we can eliminate or reconfigure them. Many of our customers have saved hundreds of pounds when a simple fix saved them from junking their computer and starting over.
Many programs and applications suffer from conflicts when other programs are updated and they aren't. Security can also be a problem if you don't keep your software up to date. We will run diagnostic tests on your computer to make sure all your programs are patched and up to date. This will increase performance while also allowing you to surf the web in safety.