SURREY COMPUTER CENTRE
PC & APPLE SALES & REPAIRS
Surrey Computer Centre is an independent provider of I.T. equipment and service to both the home consumer and business community.
We supply and repair Microsoft and Apple products with full support.
Our Surrey Computer Centre service engineers on Apple and Microsoft are all fully certificated and we serve the Elmbridge area from our Hersham /Walton-on-Thames store in Surrey. We provide a one stop facility for the whole community and our staff have many years in the I.T. business. We also serve Weybridge and Esher.
OUR MOTTO
Easy to do business with!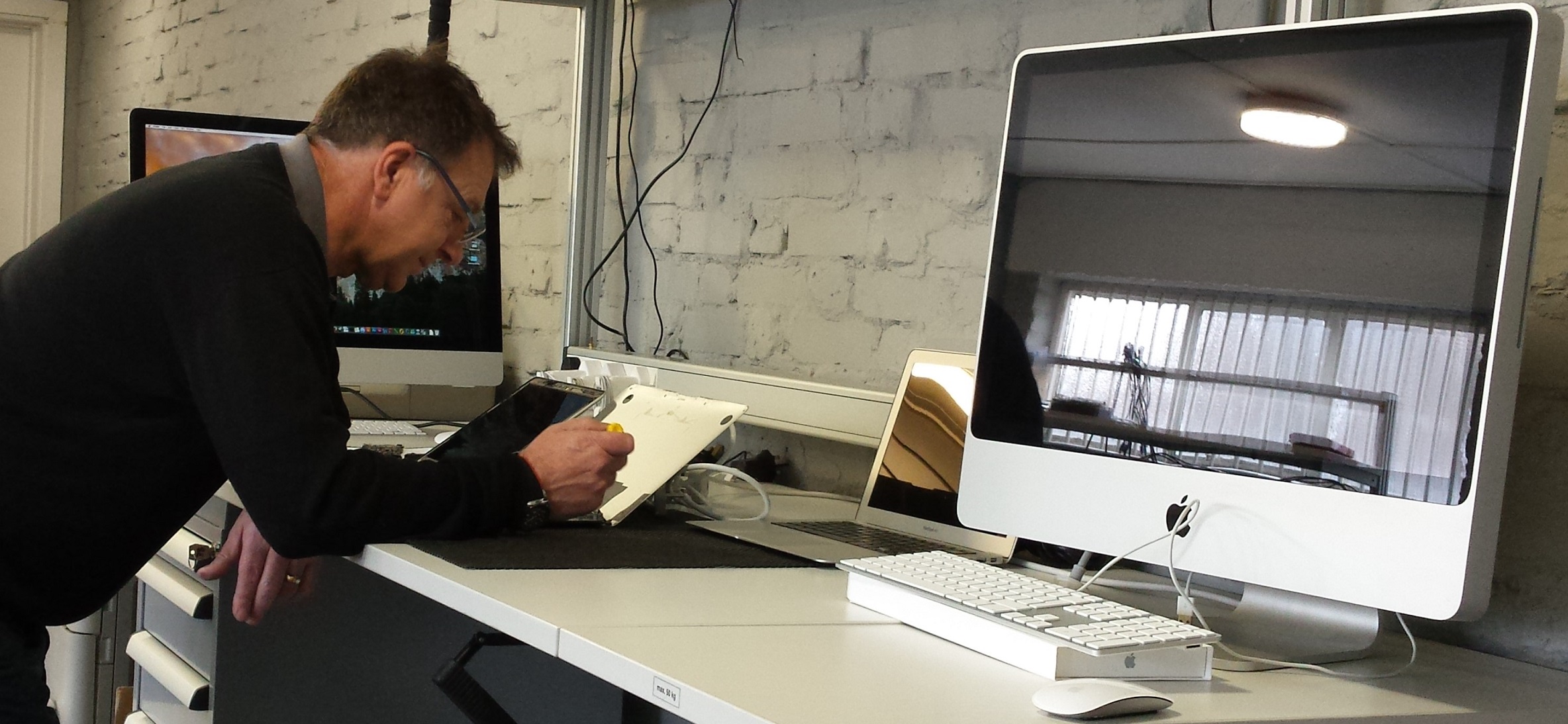 OUR pledge
We are committed to listening to our customers and offering straightforward solutions in plain English. We will sit down with you to advise, assist, and listen. Not all our customers are computer whiz kids, we will show you how to get the best from your system.
Our advisors have helped thousands of customers over the years with answers to simply and very complex problems. We pride ourselves on the one to one support we give each customer from people who have never used a computer before, to the most experienced Gamer and PC/Apple die-hards.
OUR MISSION
At Surrey Computers our aim is to provide an outstanding level of service providing robust solutions to both personal and business needs. We can do this by supplying the most appropriate equipment to fit the specific requirements of each of our customers.
To motivate those people who have never used or thought themselves capable of using a computer. Being age conscious, we are aware that our older customers were born in an era before computers. We provide help to those who need some extra time and help navigating new experiences on computers like Email, Facebook and Skype
We welcome the challenge in extending new technologies to those who have not had the opportunity to take advantage of what's on offer in today's digital world. We also prioritise teaching safety and security to all our customers.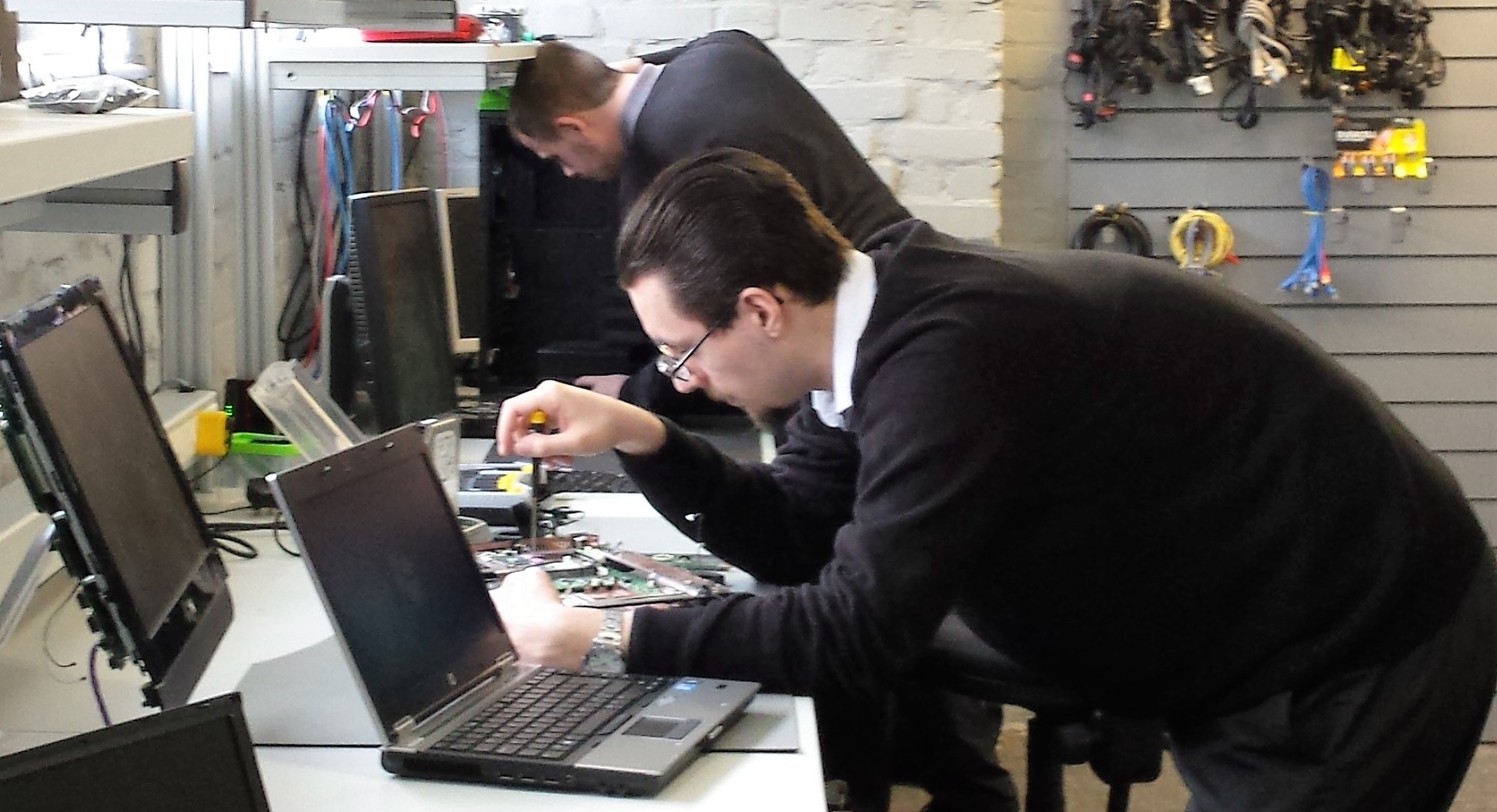 The home support service that I received from Surrey Computers was excellent. The team were very polite, prompt, experienced, plus talked in a language that I could understand! All of the deadlines were met which running your own business is crucial to have that level of support. I would recommend Surrey Computers to anyone."
LJH Consulting Limited
Very efficient company. Always on time and speak in a language we understand. All our staff find them very helpful with our network."
Gareth Bowen (Deans Blinds)
My son loves the gaming system they built can't thank them enough."
Peter Lewis
Great service , quick, polite, very helpful. They supplied my iMac and set it up at home for me. Thanks."
Irene Hobbs-Meyer
Very friendly, helpful staff. A quick, efficient service."
G & S Sims
Great staff and good service. Laptop stoped working. Hard drive had gone. They Managed to get almost all files back then put in new hard drive and the files back on for me. All very quickly, my customers never knew i had computer issues.
Definitely recommend, price they quoted good value and was price i paid."
Robert Slade
I had been thinking of buying a PC for gaming for some time. The technicians were incredibly knowledgeable and helpful, discussing pricing and recommending what would best suit my needs within my budget. I was also very impressed with the speed of service as it took less than a week from my first meeting with them to taking my PC home. In summary, friendly knowledgeable staff who provided fast service whilst maintaining a very high standard."
Will Daly
I took my iPad in for repair at about 10.30. At midday I had a call to say it was fixed. Excellent service. Thank you."
Margaret K
Great, friendly guys and service to match, 100% recommended"
Francis F