Surrey Computer Centre stock a comprehensive range of MacBook Pro's MacBook Air's, the new MacBook and the flag ship iMacs 27"and 21.5", i5 and i7, including the new 5K retina screen. We also offer a Three year Apple care to customers who require them, a Plug and Play set up service and migration of data to all our customers.
We also stock the iPad range of products including the new iPad Pro 12.9" & 9.7" and the new keenly-priced iPad 9.7″
From 32 GB to a huge 256 GB iPad keyboards and covers are available in a range of finishes and colours.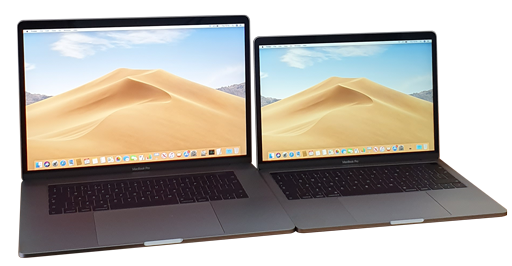 ---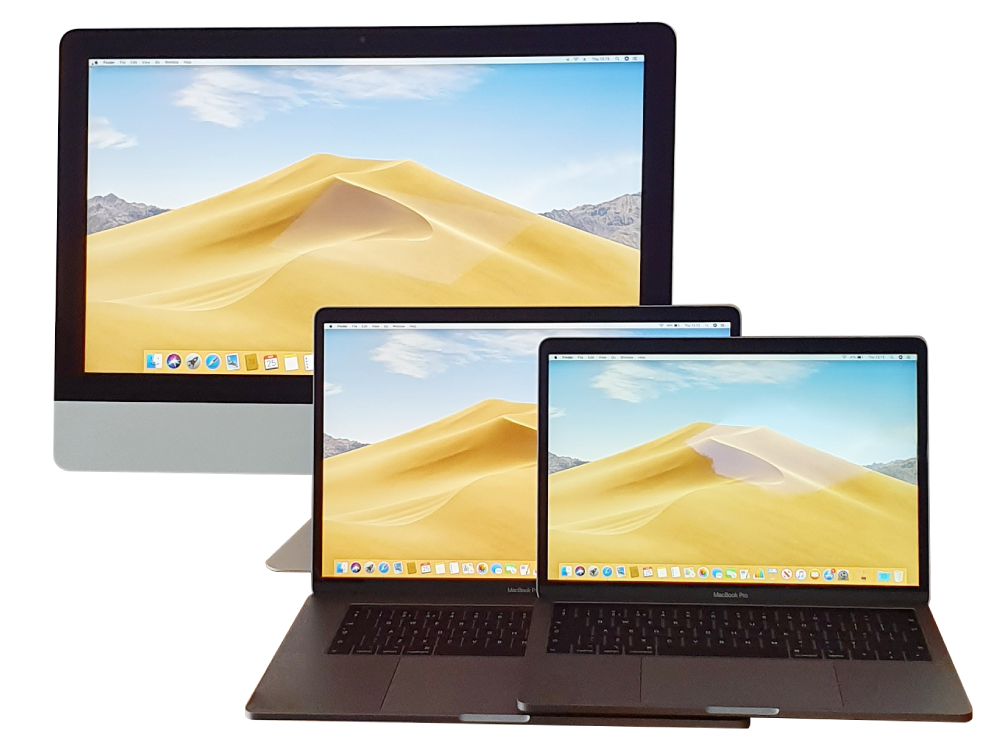 Pre-owned Macbook and iMac
Apple make superb computers, but it can be expensive to buy a new Mac putting them just beyond your budget. The discerning Mac buyers therefore look at Pre-owned options. You can get a great deal by buying a refurbished Apple Mac computer or iPad from Surrey Computers.
We know Macs and our certified pre-owned Macs for sale are the pride and culmination of our experience and enthusiasm. Whether or not you are local to Elmbridge come on by and see what we can offer to fit your needs, we are sure there is something for you.
All of our pre-owned machines are thoroughly tested and come with a 6 month warranty.
---
Part Exchange
Why not part exchange your old system towards your new or pre-owned apple. We offer a competitive allowance which will help mitigate the cost. Additionally we try and recycle as many components from pre-owned apples as possible so even if your apple does not work it has a value.We also buy pre-owned apples for stock just ask and we will be more than happy to quote.
---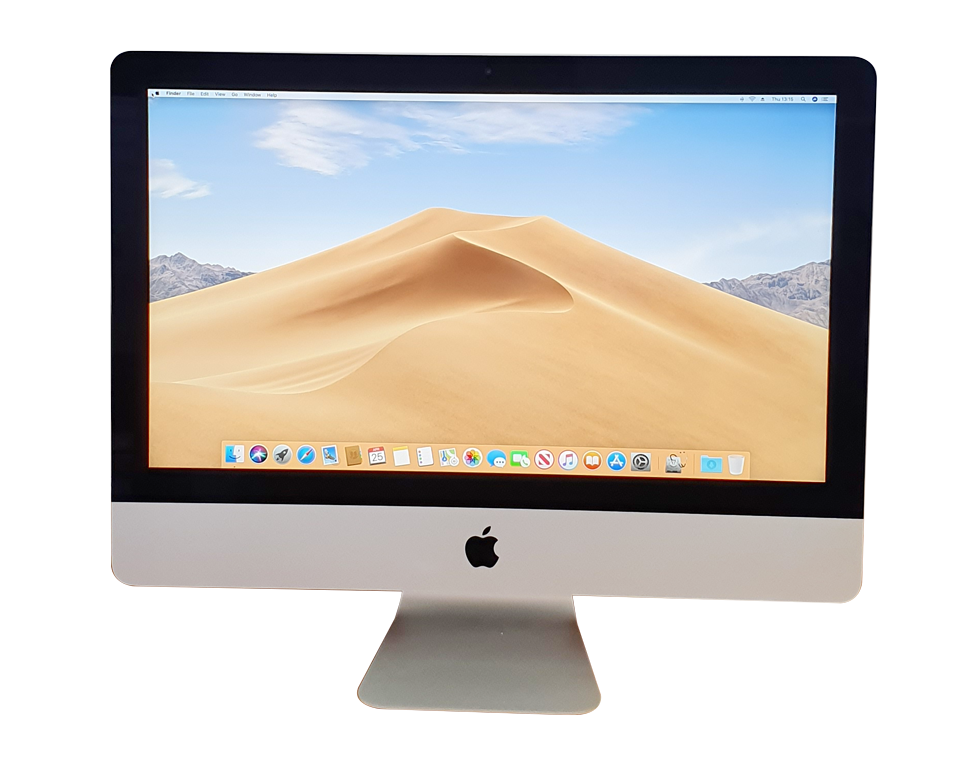 What do our customers say?
come in looking for a graphic card and was welcomed in amazingly never been to a computer shop like it before got what i was looking for and more very friendly guys 100% recommending and without a doubt going back myself

Rob Muldowney


28th March 2019
Brought a new laptop from a high street chain and its run slow from the start, constantly hanging and a source of endless frustration. After returning it twice with no improvements and on average 7 day turn around time decided it was time to take it to an independent store. After a day with Surrey Computer Centre, more ram, new anti virus and software clean I have it back. Eric and team have undersold the upgrades – despite being told it will never be the fastest machine I am sat here streaming amazon with outlook and word open and the laptop isn't breaking a sweat. Before the upgrade/fix the noise of the hard drive and fan being thrashed would drown out the video, in-between everything hanging! Very happy customer.

Craig Kershaw


12th December 2018