What makes a great PC isn't based entirely on technical specs, although these certainly play a part. It also comes down to what suits you best. You may want one with a small screen to save on space or one that with a solid-state drive for a quick and quiet start-up.
Do you want to watch movies on it? Do you simply need something to check Facebook on?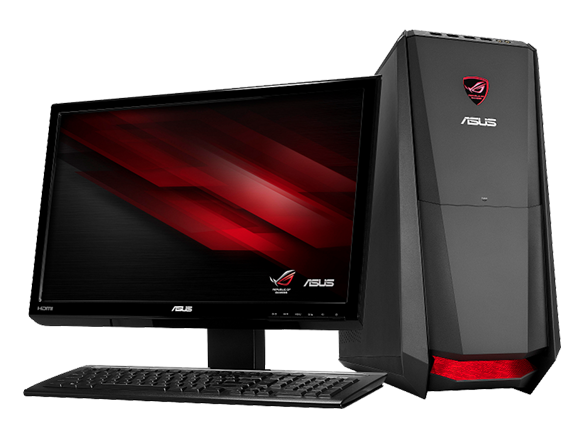 With so much variation in the systems and your budget we can help find a solution tailored to you. Talking to one of our experts who will go through the pros and cons of acquiring a PC with the best fit for you, by tailor making a system to your requirements. We offer a home installation option and we will migrate all your current data from your old PC to the new system if required.
There are a large range of screens available in store from the basic 20" to the 32" 4K top of the range graphics Hi res for movies and games.
All come with mouse and keyboard.
---
Laptops
Light enough to carry with you, flexible enough to run todays applications, a laptop is the best option l for doing work or play at home or on the move.
While tablets and smartphones are popular, most people find typing a research paper to crunching numbers, gaming works better on a laptop.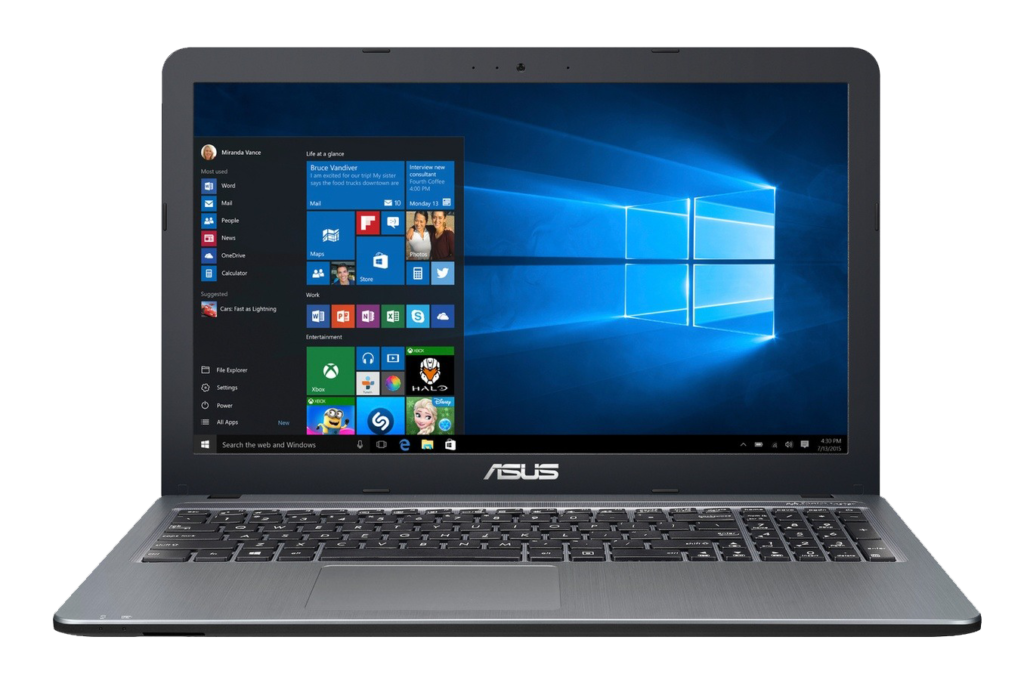 What do our customers say?

How fantastic are these guys. True professional PC engineers. I took my PC in with the screen hanging off and no power. There is no way I thought it could be repaired. I would have to buy a new one. But 1/2 day later its back in full working order. Well done!!! I would recommend you to everybody.Supreme professionals and wonderful service .

John Daly


5th July 2018

What can I say..... Mark and Eric and the team are running an EXCEPTIONAL business here. Anything PC/Mac/iMac/phone - they can help. I've been to Apple stores and these guys are as knowledgeable if not more so and more importantly not robotic - they're human. You know how sometimes you find a local garage you can just trust with your gut feeling for your car - it's the same for anything computer related here. No mucking about, fast, fair, honest and they get the job done. I'd driven past this shop hundreds of times and thought how does a place like that stay in business - now I know. Originally I was going to drive to Kingston to ismash to get my screen (I'm sure they're fine) but thought, I'll just pop in and ask, and I'm glad I did. Only a few hours later. My MacBook Pro screen replaced. An old MacBook Air screen replaced and cleaned up. A great deal on an iMac which I'd been hunting down for months. Absolutely brilliant - go here first. None of this 'book an appointment' or 'it'll take three weeks' etc. The best bit - I saved over £500 vs ebay! And vs Apple... probably a mortgage. Customer service at its finest here. A hidden gem. Cheers, Adam :-)

Intelligent Eating


20th December 2019