APPLE REPAIR & SERVICING
MACS, IPADS & PROS
Apple Computer & Laptop Repair Service & Servicing
Apple computer & laptop repair service & servicing is carried out in house and our highly capable certified technicians have experience repairing all sorts of Macs and are well-versed in the service of Apple's entire product line.
Our Certified technicians will sit down with you and discuss your support needs, giving you the individual attention that you deserve. Problems are diagnosed quickly, and all possible repair options are offered to you before any work is done.
At Surrey Computer Centre you can trust that the job will be done right. Is your Mac desktop or laptop out of warranty in need of a part, a repair or an upgrade? We provide quick, friendly and efficient solutions for any Apple Mac laptop, desktop, device or network issue!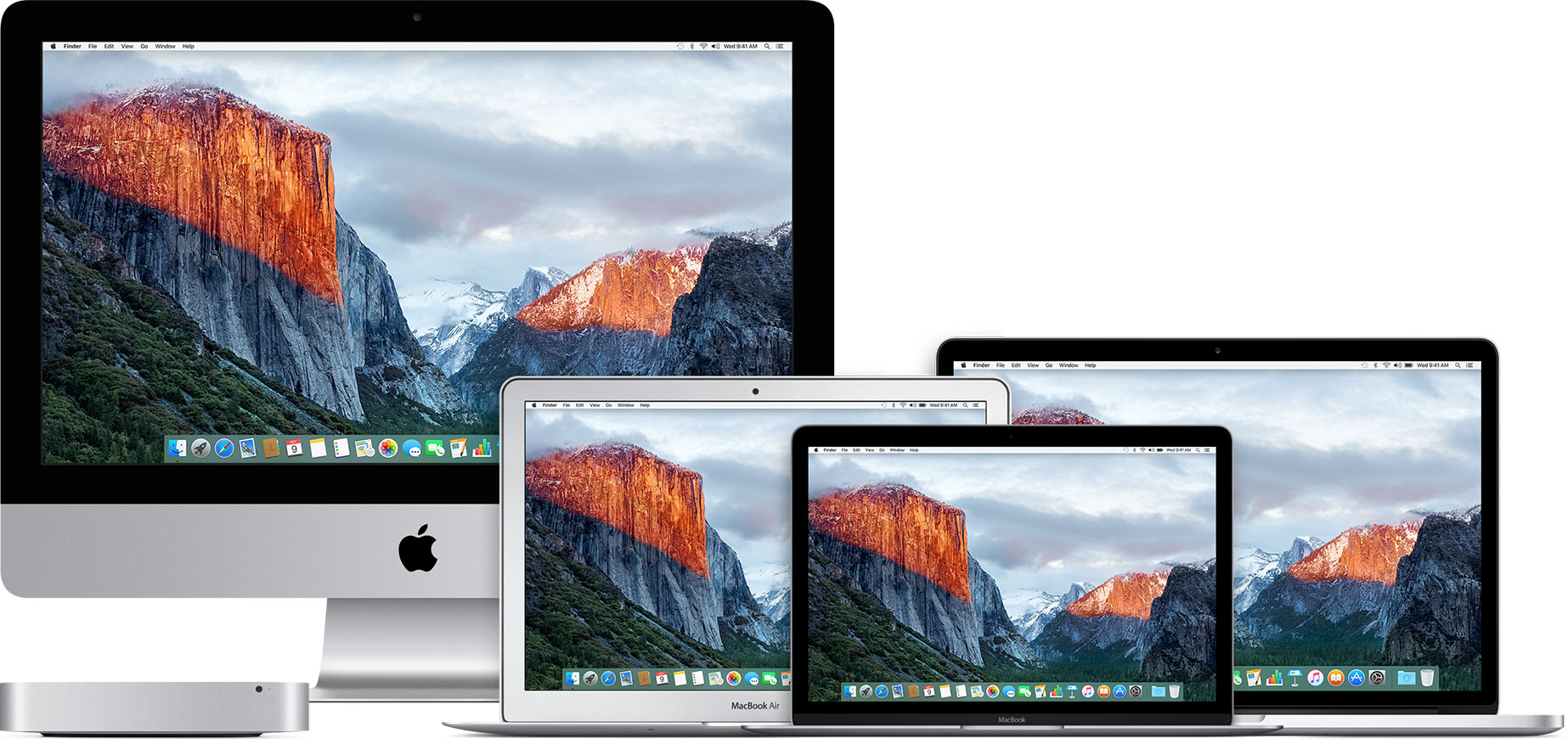 OPTIMISATION & TUNE-UP
Does your Apple computer freeze or crash? Are you seeing the spinning coloured ball more and more? Do you have that nagging feeling your Mac computer should be working much faster?
Like an oil change for your car letting us run a full diagnostic tune-up can resolve annoying slow-downs and help your Mac laptop or desktop achieve its most efficient performance
UPGRADES
Replacement and upgrades of RAM (memory), SATA and SSD (Solid State) and the New SSHD hybrid drives for faster and more efficient storage and start up times and DVD Super Drives.
All Operating System upgrades: 10.9 (Mavericks), 10.10 (Yosemite), 10.11 (El Capitan) and the latest version of OSX: 10.12.6 (Sierra) iCloud set up and sync on all your Apple Mac devices.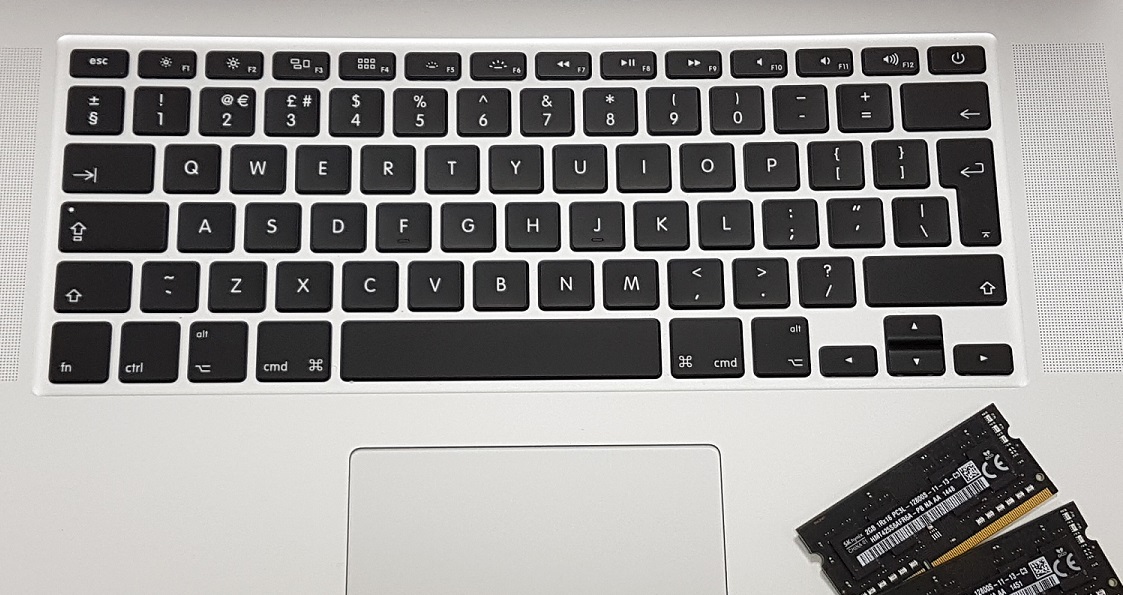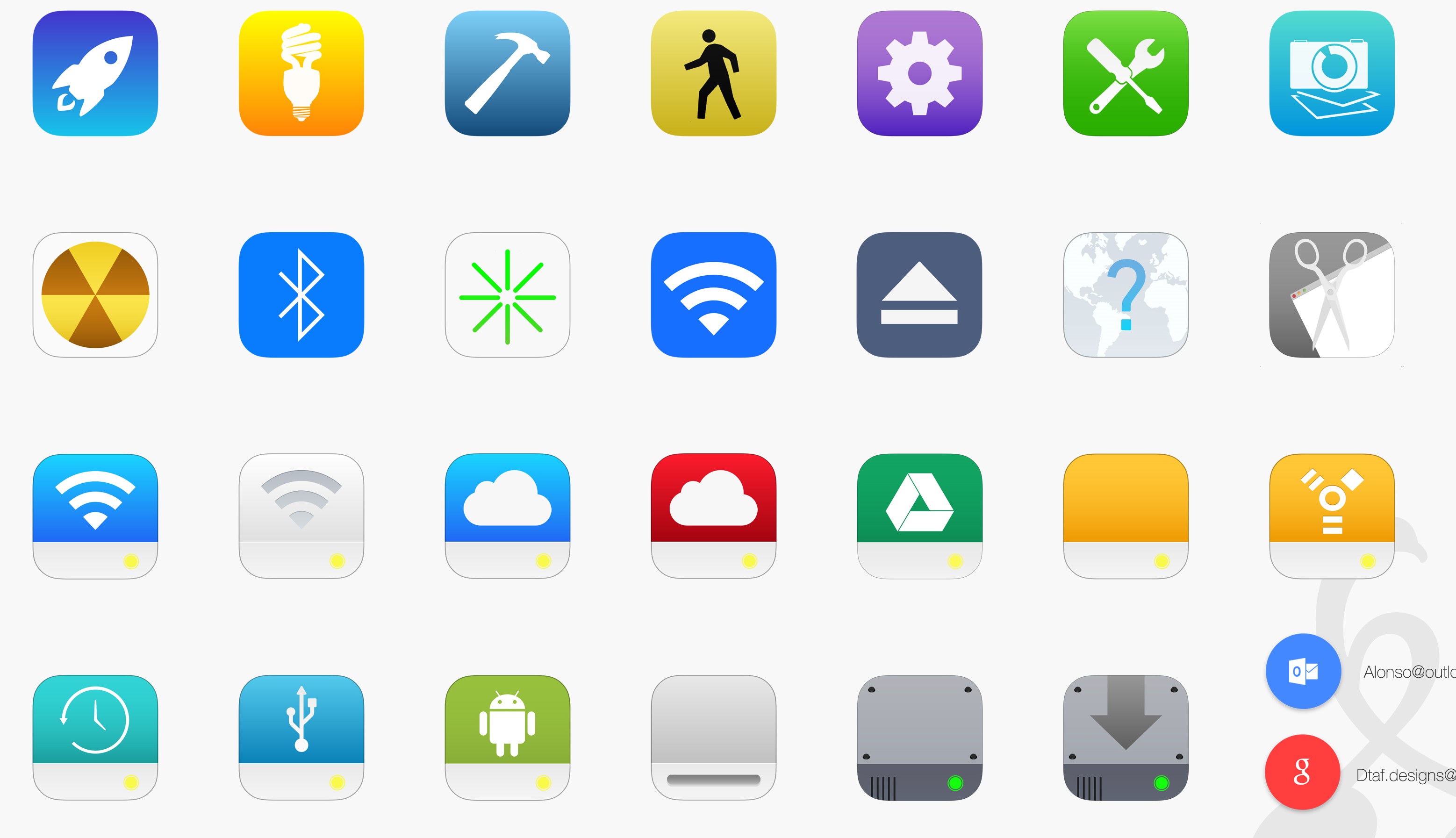 OTHER SERVICES
Printer installation and setup: Wired and wireless functionality.
Data backup and recovery using Apple's automatic Time Machine.
MAC TUTORS: Tutorials and training in Elmbridge: patient, friendly and clear.
Transfer all your data from an old Mac to a new one: Applications, Music, Movies, Photos, Documents and Mail.
Internet and Network installation, configuration and troubleshooting: DSL, Cable, Wi-Fi, Apple Airport Extreme, Airport Express and Time Capsule.
Wired and Wireless network installation, configuration and troubleshooting for modems, routers, hubs and switches.