WINDOWS BLUE SCREEN
HARDWARE FAILURE FIX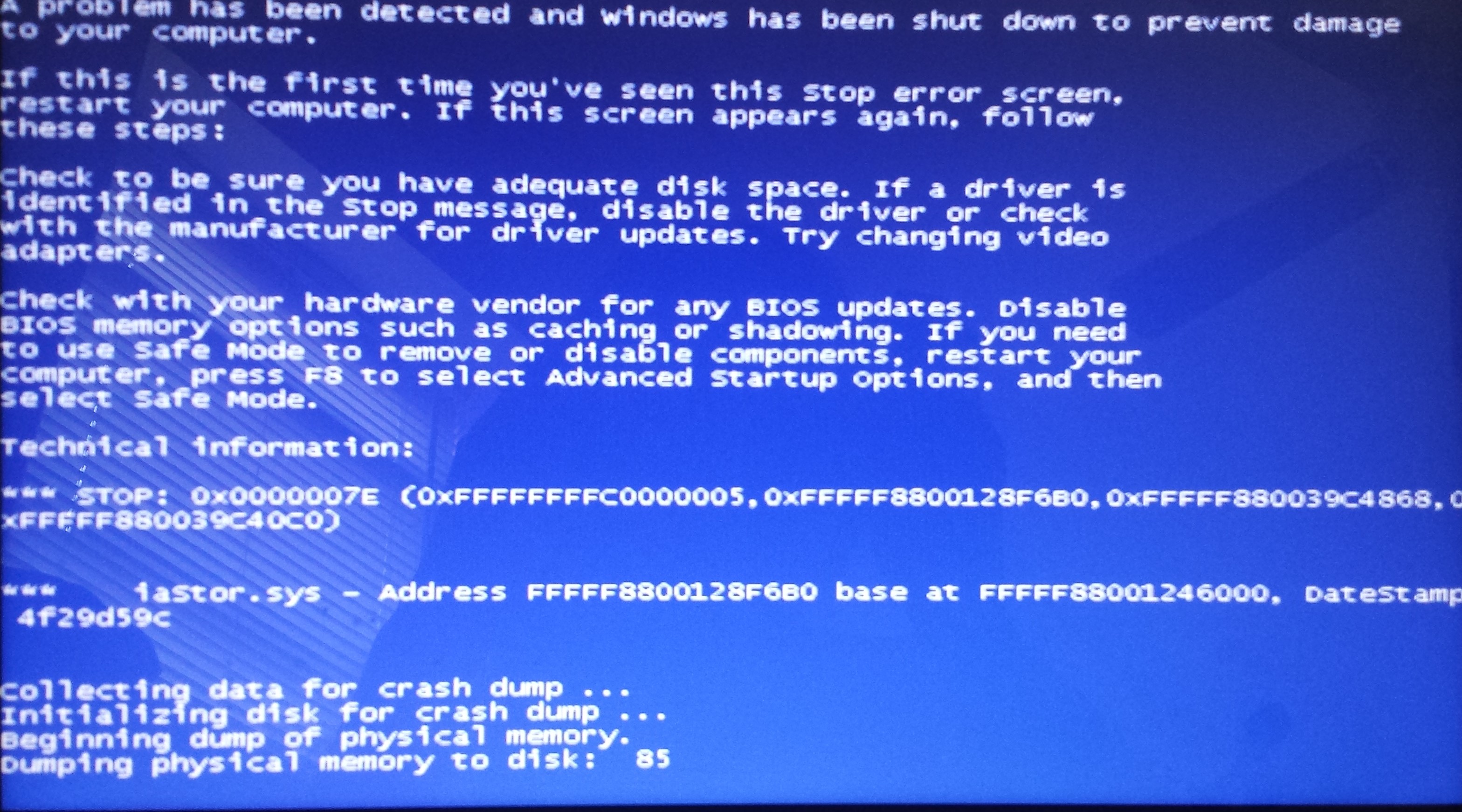 BLUE SCREEN
Has a blue screen popped up on your Laptop or PC? This maybe a Hard Drive failure.
Hard drives are available in store ready for quick replacement and in many cases the original data is still recoverable and can be migrated to your new Hard Drive.
LARGER STORAGE
Whether you want to extend the mileage of your old desktop or get an increase in performance from a newer system, you might be ready for a change. A simple storage upgrade can bring a performance boost to your current desktop computer without the cost and complexity of adding a separate solid state drive (SSD). SSHD technology is a simpler, more effective solution to achieve your desired levels of high-capacity storage and performance.
SSHD is a relatively new hybrid storage category that integrates a small amount of solid state storage onto the core architecture of a traditional hard drive. This combination of storage technologies delivers an ideal blend of speedy performance and high capacity, at just a fraction of the cost of a typical hard drive. SSHDs give you fast access to your data without compromising on storage space. This means that your desktop system can smoothly and reliably handle all of your data whether in the workplace or at home. There is the option to improve your speed by changing to a 7200 RPM spin speed on your HDD if you have an older 5400 RPM spin speed hard drive. This will give you a quicker start time and faster access to your programs. With larger work stations were you're doing video rendering, graphics manipulation a10,000 RRPM HDD may better suit your needs .We would be happy to advise you on the best hard drive for you circumstances
For Gamers there are a large range of products available in store for you to choose from, we can fit bespoke storage options to you requirements.